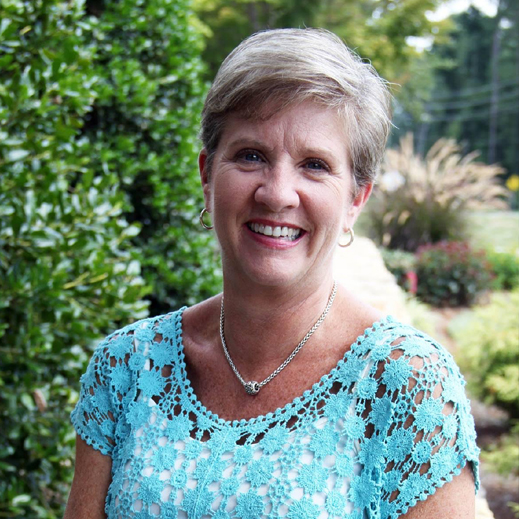 Over the past 12 years directing weddings and receptions, it has been my privilege to assist dozens of brides. I would love to give you a relaxed and blissful wedding day as well. All brides need assistance on their wedding day.
After all, this is one of the most memorable days in your family's life. It can also be one of the most hectic.
A list of services include:
Unlimited consultations by phone and email
Two face-to-face meetings
Creation of wedding day timeline
Contact vendors the week prior to wedding to confirm delivery items and times
Coordinate & direct rehearsal, ceremony & reception
Distribute final payments to vendors on the wedding day and gratuities, if desired
Ensure all personal items, cards & gifts are with the designated person at the conclusion of the reception
On this big day, why not enjoy it to the fullest and leave the rest to me!